RN to BSN Program
Achieve your goals, enhance your career options, and deliver better care with a BSN earned on your own terms.
As a licensed RN, you can get your Bachelor of Science in Nursing in as little as 12 months and, if you choose, completely online.
Our RN to BSN program is designed specifically to meet the needs of working registered nurses, allowing you to balance work, family and school-related responsibilities. You can transfer 85 credits for your associate degree or diploma credentials and your current RN license. If you have completed coursework in Statistics and Ethics you may be able to transfer an additional six credits, allowing you to quickly earn your BSN.
Earning a BSN is proven to advance the careers, salaries, and potential of working nurses--and a degree from Waynesburg University is recognized as one of the best baccalaureate nursing programs in the state of Pennsylvania for excellence and value.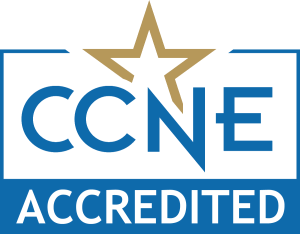 The baccalaureate degree program in nursing, the master's degree program in nursing, and the Doctor of Nursing Practice program at Waynesburg University are accredited by the Commission on Collegiate Nursing Education, 655 K Street NW, Suite 750, Washington, DC, 20001, 202-887-6791.
RN To BSN
Advance your career by advancing your degree. As a licensed RN, you can complete the RN-BSN program on your own terms through choosing either a full-time or part-time schedule and online or in-person delivery. This 33-39 credit program can be completed in just 12-16 months when attending full-time.
Accelerated BSN as a Second-Degree Program for RNs
Advance your career by advancing your degree with an additional bachelor's degree. Individuals with both an RN license and a degree from an accredited college or university may be eligible to enroll in the nursing program to pursue a Bachelor of Science in Nursing (BSN) degree. This 27-33 credit program is designed to allow second-degree students to complete degree requirements in just 12-16 months through online or in-person courses.
Coursework & Schedule
View the Academic Catalog to further explore the curriculum.
RN to BSN Program
| | |
| --- | --- |
| Next start date | October 21, 2019 |
| Estimated program length | 12-16 months |
| Credit hours | 33-39 |
| Course length | 8 weeks |
| Delivery methods | Fully online or on-site |
| Cost per credit | $605 |
| Admission Requirements | |
Second-Degree RN to BSN Program
Next Steps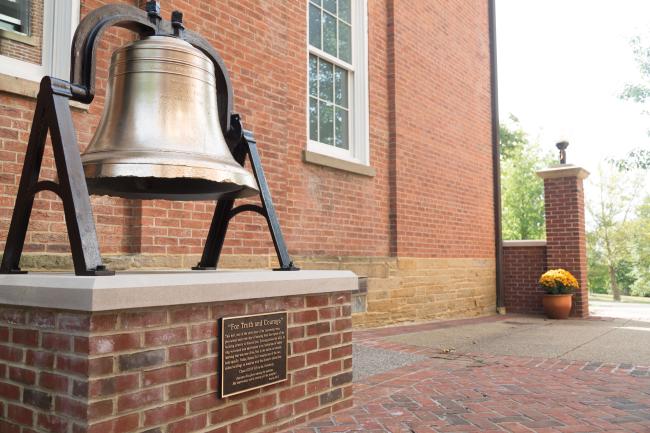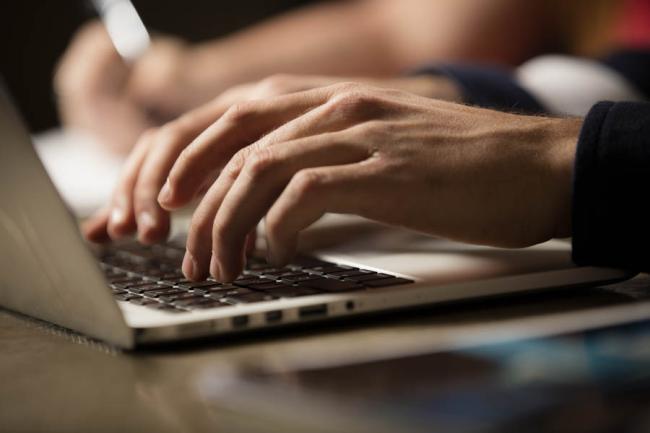 Submit your application
Apply