Master of Science in Athletic Training
Study theory and practice skills necessary to grow your career as a vital member of a patient's medical team.
Become a certified athletic trainer and collaborate alongside medical professionals to keep patients healthy.
Through our MSAT curriculum, you'll combine rigorous academic study with supervised clinical practice in a variety of areas to gain the skills you need for a lifelong career as a healthcare professional.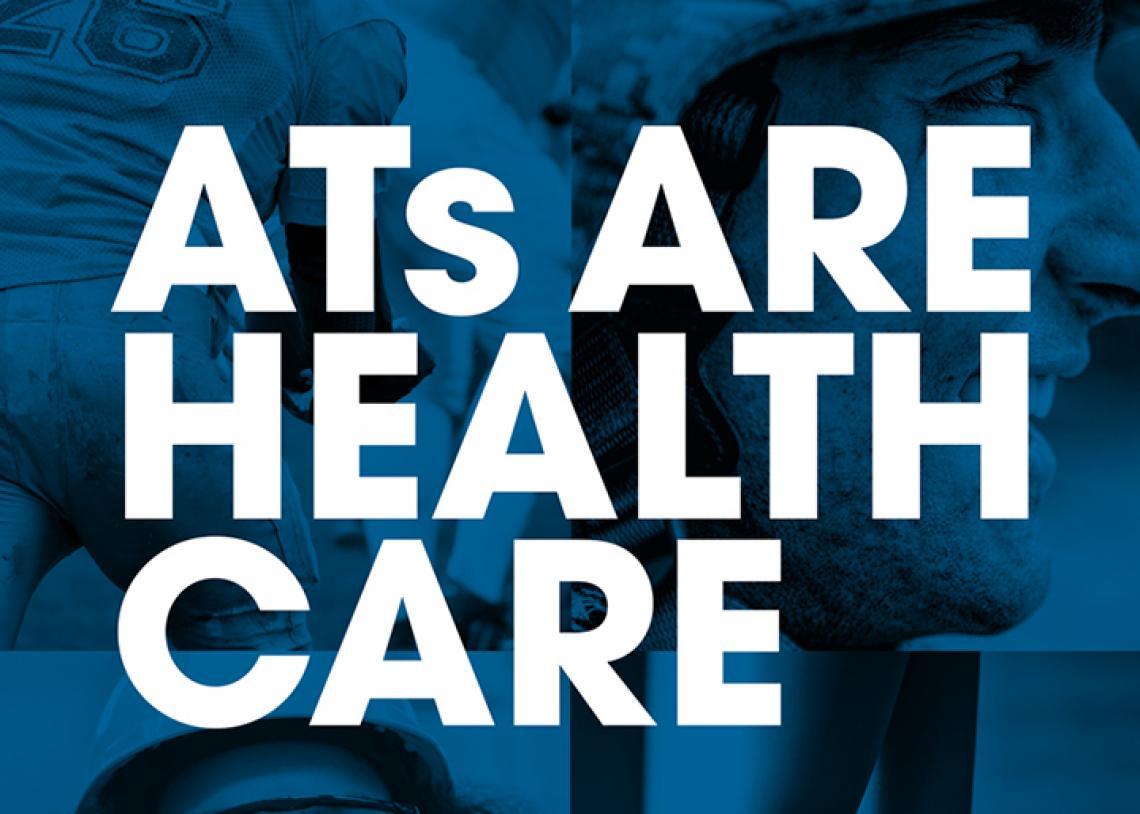 March is National Athletic Training Month.
Athletic Trainers are health care professionals who collaborate with physicians to provide emergency care and prevention, diagnose and treat injuries and medical conditions for people in work, life, and play including athletes, industrial workers, military service members and public servants. Highly educated and dedicated to their jobs, Athletic Trainers can be found in high schools, colleges, corporations, professional sports, the military, performing arts, clinics, hospitals, and physician offices. During March, Athletic Trainers across America are being recognized for their commitment to helping people by providing compassionate care for all. Athletic Trainers are Health Care Professionals.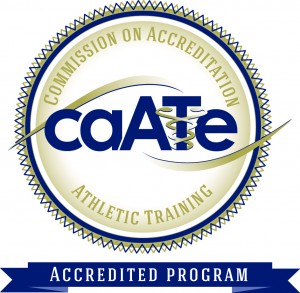 Integrated Concurrent 5-year MSAT
Earn Bachelor of Science in Exercise Science and Master of Science in Athletic Training degrees in just five years through this unique program. Students will enroll in our Exercise Science Pre-Athletic Training curriculum and begin completing the pre-requisite courses necessary to apply to the MSAT program, which they'll apply to junior year. We offer clinical experiences for students in their specific areas of interest, help prepare them for the Board of Certification Exam for Athletic Training as well as within the health-fitness and strength and conditioning fields, and offer guidance on professional and career-related planning all along the way.
Professional Master of Science in Athletic Training Program
Receive direct entry to complete the Athletic Training Program and be eligible to sit for the Board of Certification Exam within this two-year program. During your Senior Year of college, you can apply for admission into the MSAT Program.

Coursework & Schedule
View the Academic Catalog to further explore the curriculum.
Program Quick Facts
 

| | |
| --- | --- |
| UPCOMING START DATE | May 13, 2019 |
| ESTIMATED PROGRAM LENGTH | 2 years |
| CREDIT HOURS | 56 |
| COURSE LENGTH | 16 weeks |
| DELIVERY METHODS | On-site and Blended |
| COST PER CREDIT | $665 |
| ADMISSION REQUIREMENTS | |
Athletic Training News and Events
Next Steps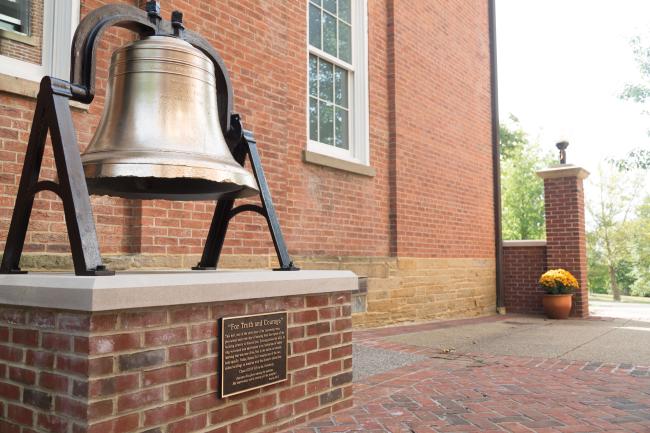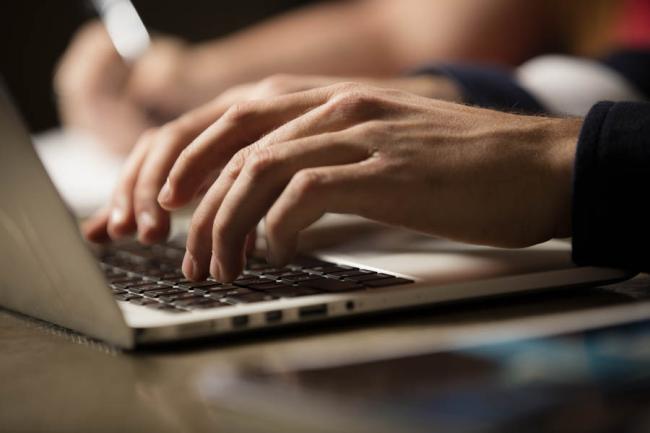 Submit your application
Apply